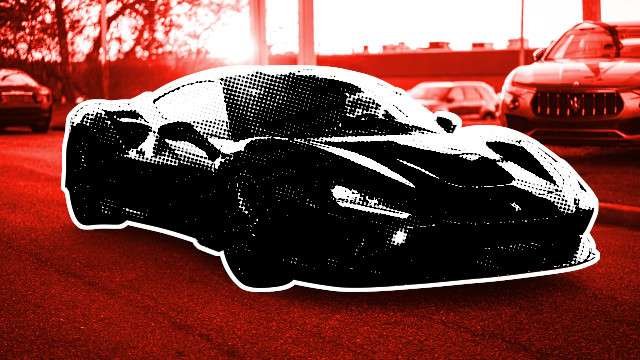 If you want to position your brand avoid 'Starting with WHY'.
It's the marketing equivalent of putting diesel into a Ferrari.
Like the post but fancy something a bit longer than 21 words?
Then try my weekly newsletter. Every Friday afternoon I'll send you one practical positioning tip – so you can make your products easier to understand, easier to remember and easier to buy.
You only need your email to subscribe.
👇